March 26, 2019
Handtwisted newspaper yarn back in stock!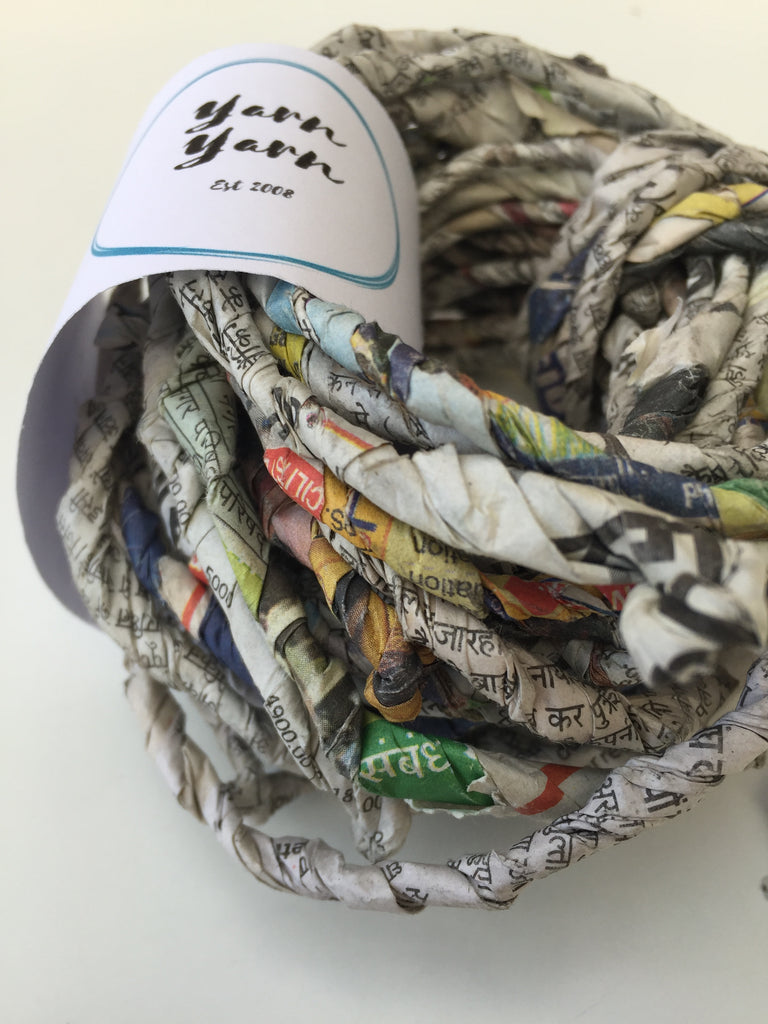 Our handtwisted recycled newspaper yarn is back in store in all different weights and yard options. You can buy a little or a lot! 
See our Facebook page and Instagram for some of the crazy. Fiver artworks made with his yarn from artists all over the world. It is awesome!
www.facebook.com/yarnyarnfiber
www.instagram.com/yarnyarnfiber